<![CDATA[

MLBTR is publishing Offseason Outlooks for all 30 teams.  Click here to read the other entries in this series.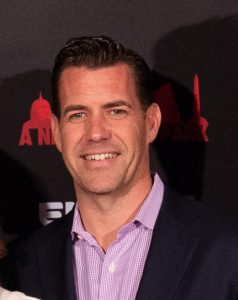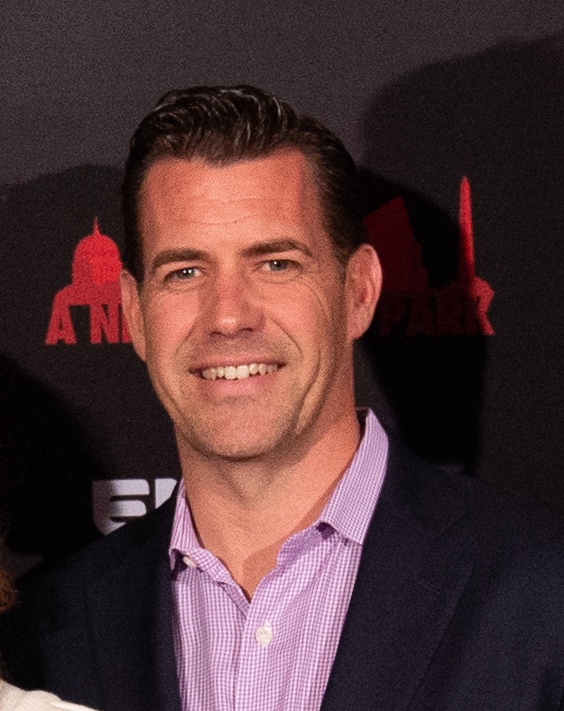 The Mets suffered through their second straight disastrous season in 2018, leading to major changes atop their baseball department. General manager Sandy Alderson stepped away in June to battle a recurrence of cancer, which proved to be the end of a tenure that was occasionally fruitful but recently disappointing.
Seeking a replacement for Alderson, the Mets mostly interviewed candidates who were already executives at the major league level. In the end, though, they made the unexpected decision to name longtime player agent Brodie Van Wagenen as their GM.
Mets owners Fred Wilpon and Jeff Wilpon were already plenty familiar with Van Wagenen, who counted big-name Mets Jacob deGrom, Noah Syndergaard and Yoenis Cespedes among his clients when he was with CAA Sports. Now that Van Wagenen is on the Mets' side, Fred Wilpon believes his "high character, blend of analytics, scouting and development ideas" will help the franchise escape the doldrums.
Guaranteed Contracts
Arbitration-Eligible Players (projected salary via MLBTR contributor Matt Swartz)
Free Agents
[New York Mets depth chart | New York Mets payroll outlook]
The Mets started 2018 a red-hot 11-1, but they began an epic nosedive soon after and sat 16 games under .500 at the All-Star break. By then, New York's chances of contending were out the window, and the question was whether it was going to retain the deGrom/Syndergaard duo past the July 31 non-waiver trade deadline. That same month, the outspoken Van Wagenen proclaimed the Mets should trade deGrom if they weren't going to extend him. Ultimately, the Mets didn't reach an extension with deGrom or deal him or Syndergaard. Depending on the Mets' GM hire, both deGrom and Syndergaard could have been trade candidates this offseason. But with Van Wagenen now calling the shots, the team's not primed to kickstart a rebuild by parting with either of its superstar hurlers. Rather, according to Van Wagenen, the Mets "will win now," and they "expect to be in on every free agent."
In light of Van Wagenen's free-agent declaration, visions of Bryce Harper and Manny Machado may have been dancing in the heads of the most optimistic of Mets fans. However, even though the Mets play in the majors' biggest market and have zero dollars on their books past 2020, it's hard to imagine them reeling in either. For one, there's no word on how much the Mets are willing to increase their payroll over last year's $150MM-plus Opening Day sum. Landing Harper or Machado would require a sizable jump over that figure, as the Mets' payroll is already nearing $135MM heading into 2019. Secondly, the Mets have never even doled out a $150MM guarantee, yet both Harper and Machado could push or exceed $400MM on their next deals.
While Harper and Machado seem likely to be out of New York's price range, the club could still come away from free agency having made significant improvements. There are more realistic targets out there, including for the Mets' bullpen, which is a focal point for the team this offseason. Per Van Wagenen, the Mets are seeking "multiple" relievers to upgrade over last year's bullpen – a unit that was among the majors' worst. As things stand, right-handers Seth Lugo, Robert Gsellman and Drew Smith are the only current Mets relievers who were remotely effective over a fair amount innings in 2018 (lefty Daniel Zamora also impressed, but he did so over a mere nine frames). There's a lot of work ahead as a result, though there are also several proven relievers available on the open market.
Click to continue reading…