<![CDATA[

FEBRUARY 28: Morrison's signing is now official.

Jeff Passan of Yahoo Sports tweets some further detail on the operation of the contract. Morrison can earn $500K apiece in bonus pay this year upon reaching 450, 500, and then 550 plate appearances. The number of times he strides to the plate could also impact the vesting/club option: if he tops 500 plate appearances it will move to $8.5MM; at 550 plate appearances it becomes $9MM; and at 600 plate appearances the option vests at a $9.5MM price tag.

FEBRUARY 25, 3:45pm: Morrison's option will automatically vest if he amasses 600 PAs this year, LaVelle E. Neal III of the Star Tribune reports (Twitter link). The deal also includes $1MM in reachable incentives each season, and Morrison's 2019 salary could increase to $9MM, per Phil Miller of the Star Tribune.


1:33pm: Morrison will earn $5.5MM in 2018, Joel Sherman of the New York Post tweets. The vesting option is worth $8MM and comes with a $1MM buyout.

12:54pm: The Twins and free agent first baseman Logan Morrison have agreed to a deal, pending a physical, Jon Morosi of MLB.com reports on Twitter. It's a one-year, $6.5MM guarantee with escalators and a vesting option that could make it a two-year, $16.5MM pact, Morosi adds. Morrison is a client of ISE Baseball.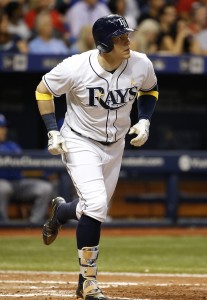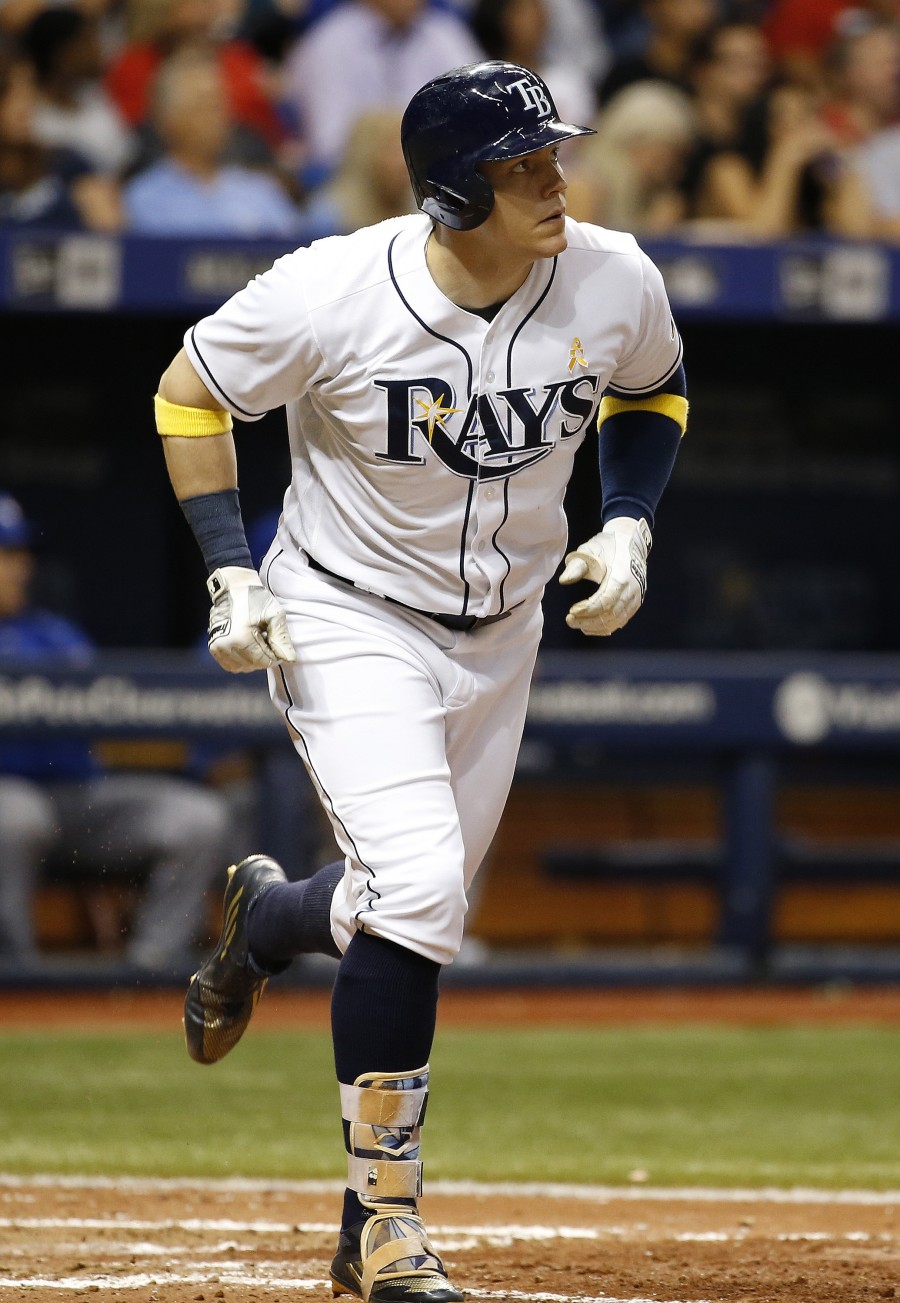 Morrison will go down among the most notable victims of this year's slow-moving free agent market, one he surely entered with hopes of securing a richer pact after a career campaign with the Rays in 2017. Instead, between hitting free agency in November and finally agreeing to join the Twins, Morrison didn't draw much reported interest on the market. As a result, he'll fall well shy of the three-year, $36MM guarantee MLBTR predicted he'd receive at the outset of the winter.

While this has been a disappointing past few months for Morrison, adding him for a relatively affordable cost could be a significant coup for a Twins team that's coming off its first playoff season since 2010. The Twins' offense was a key reason for its success in 2017, as the unit finished tied for fifth in the majors in wRC+ (102) and seventh in runs (815). That was without high-end DH production from the duo of Robbie Grossman and Kennys Vargas. Now, Morrison seems likely to see the bulk of the action at DH for Minnesota, which already has Joe Mauer at first base.

[RELATED: Updated Twins Depth Chart]

The 30-year-old, left-handed-hitting Morrison was one of the majors' most formidable offensive players last season, when he slashed .246/.353/.516 (130 wRC+) across 601 plate appearances. Morrison also notched 38 home runs and a .270 ISO, placing him among the league's best power hitters. It was an unexpected outburst from Morrison, who was essentially a league-average hitter during stints with the Marlins and Mariners from 2010-16. He found another gear thanks to a newfound emphasis on putting the ball in the air, evidenced by a 46.2 percent fly rate (up from a lifetime 37.5), and increased patience. Morrison walked in 13.5 percent of PAs, a good bit higher than his career figure (10.5).

Morrison was also somewhat of a Statcast darling in 2017, as he upped his launch angle from 12.1 degrees in 2016 to 17.4 (h/t: Rhett Bollinger of MLB.com) and ranked among the majors' top 32 hitters in both barrels per PA and balls hit at least 95 mph. Consequently, he finished with one of the league's top expected weighted-on base averages (.365), just beating out his real wOBA (.363).

The addition of Morrison is the latest big move by the Twins in their efforts to overtake the Indians in the AL Central. Minnesota hasn't lost any key contributors from the 85-win team it fielded a year ago, though third baseman Miguel Sano (potential suspension) and starter Ervin Santana (finger surgery) could each miss the start of the season. Regardless, along with Morrison, the Twins have picked up pitchers Jake Odorizzi, Fernando Rodney, Addison Reed and Zach Duke since last season ended. Odorizzi knows Morrison from Tampa Bay, and he helped recruit him to Minnesota, per Mike Berardino of the Pioneer Press.

"I've had conversations with (Morrison) about here," Odorizzi said prior to the agreement. "We'll see what comes out of it."

Odorizzi has also talked with free agent Alex Cobb, another ex-Ray, about joining the Twins. The club continues to seek a front-line starter, according to Berardino, so it seems possible Cobb will join Odorizzi and Morrison in Minnesota. That would further drive up a payroll which, in the estimation of Jason Martinez of MLBTR and Roster Resource, is currently slated to check in at a franchise-record $124.8MM.

Photo courtesy of USA Today Sports Images.

]]>